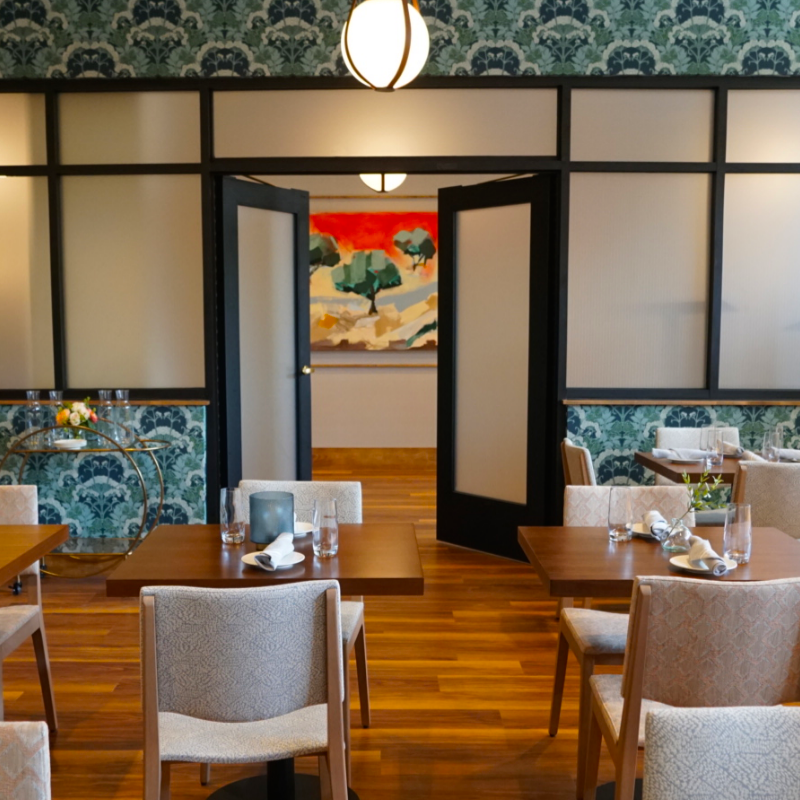 Arbor
204 W. Main St.
Fort Wayne, IN 46802
(260) 428-4018

Located on The Bradley's ground-level, Arbor is the culinary heartbeat of the hotel. With its name rooted in the city's abundance of treelined trails and parks, the restaurant draws on its natural surroundings not only in design but through a carefully crafted menu using locally-sourced ingredients.

View other DTFW dining locations!