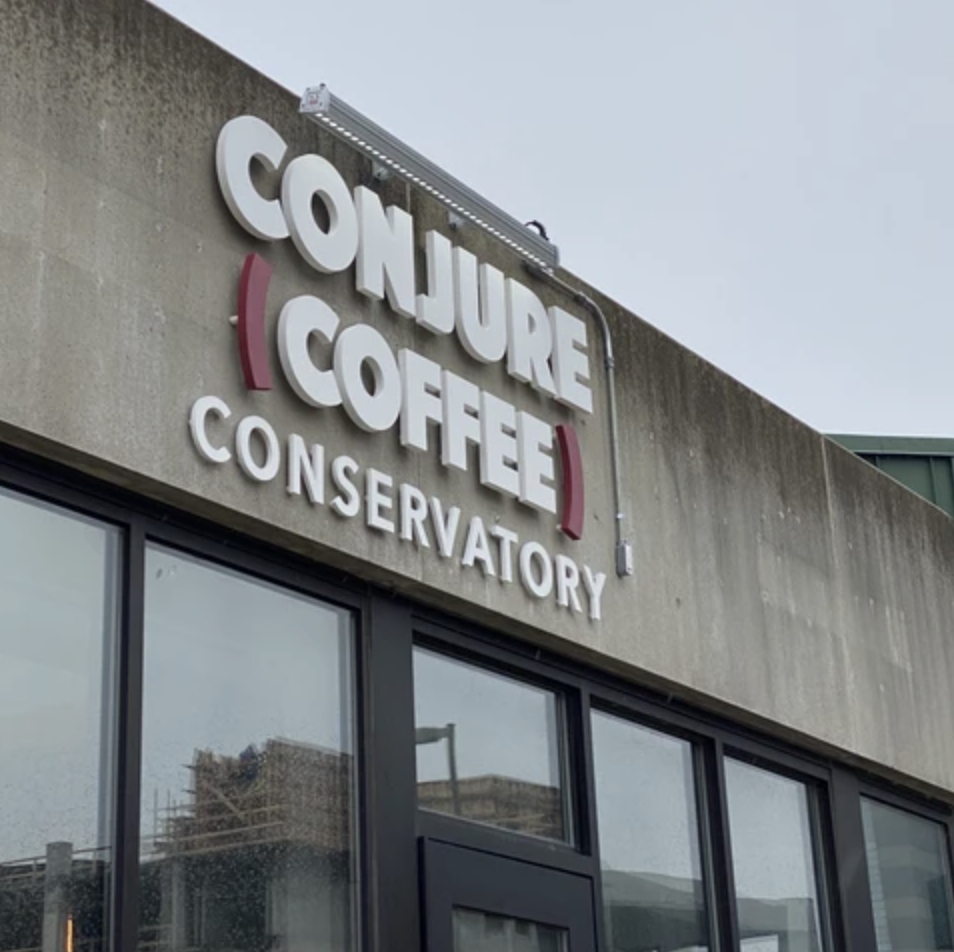 Conjure Coffee
1100 S. Calhoun Street
Fort Wayne, IN 46802
(260) 422-7770
Conjure Coffee has already become a Fort Wayne favorite at their home location on Columbia Avenue  which features their own locally roasted coffee along with a highly-seasonal menu which features many fresh, locally-sourced products. In addition to café products they offer an array of roasted coffee for packaged sale and their coffees are also featured at a number of local restaurants.
View other DTFW dining locations!