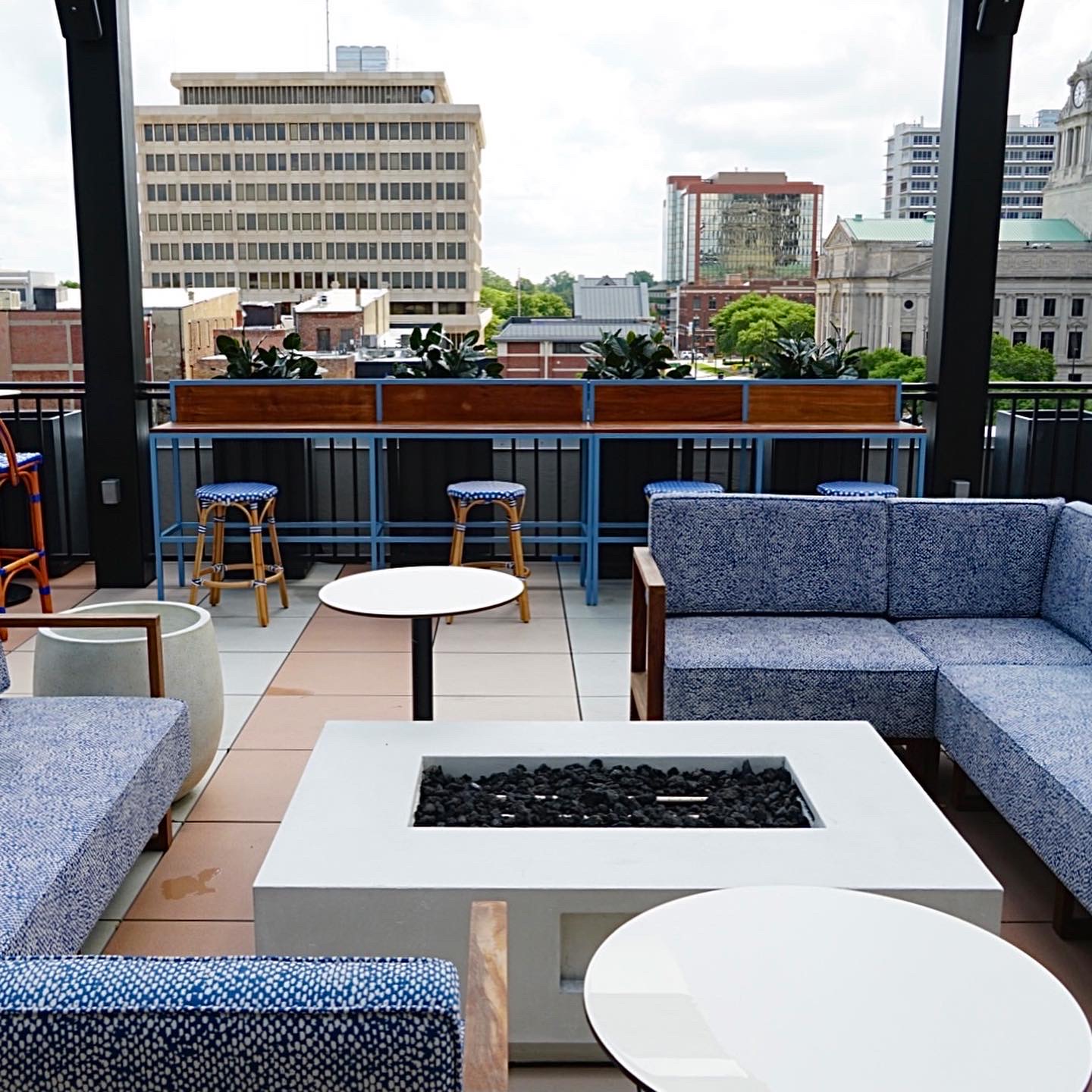 Birdie's Rooftop Bar
204 W. Main St.
Fort Wayne, IN 46802
(260) 428-4018

Perched on The Bradley's top floor, Birdie's casual and comfortable style sparks lighthearted fun and good times. Grab your pals, or your favorite book, and settle in at the bar or take in the view from the rooftop terrace overlooking downtown Fort Wayne.

View other DTFW dining locations!